Hello, Im Jonas Bøgvad from Denmark
Microsoft 365
SolutionS Architect
specializing in security and modern workplace.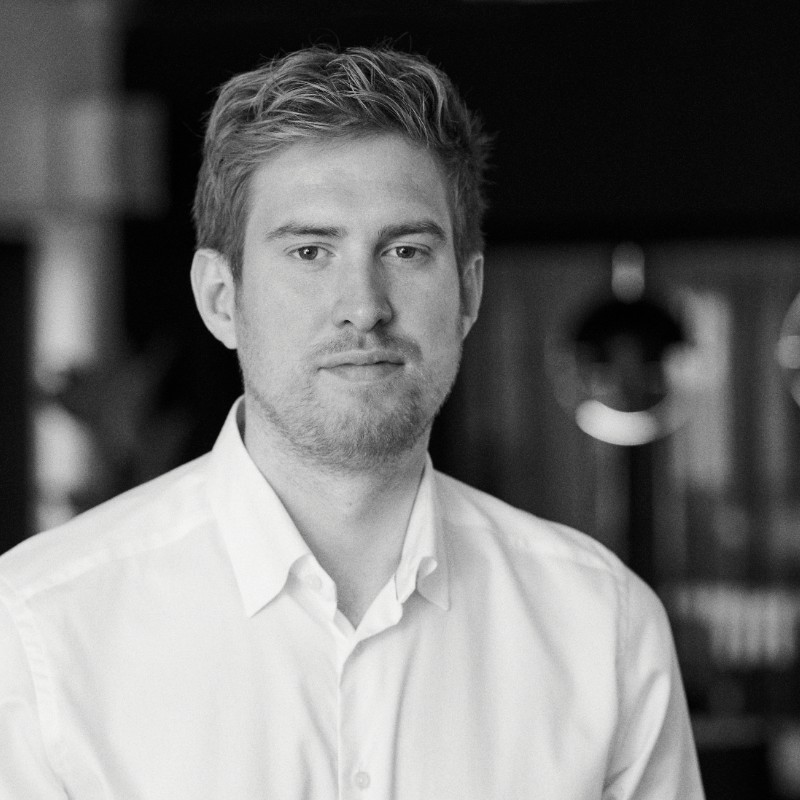 A brief introduction
A trusted advisor and implementation specialist
I am an IT specialist with more than seven years of expertise in a variety of IT positions. I enjoy building, creating, and observing how an idea can become a system, influencing hundreds or thousands of employees while ensuring that the system provides the greatest possible user experience.
What do I offer?
I can assist you in implementing Microsoft Zero-trust framework.
I can assist you with securing identities in Azure AD.
I can help you implement Mobile Device Management and safeguard your devices.
ZERO TRUST FRAMEWORK
Strategies Implementation
Use least privileged access
Identity
Azure AD with a focus on identity access management
ENDPOINTS
Intune and Microsoft 365 Defender across all platforms